Wilne Road beyond the Railway Inn was known as Back Street until 1935.  
A row of cottages, one of which was a pub, stood at the junction of Plant Lane until replaced by the Railway Inn around 1900, perhaps so that Plant Lane could be widened.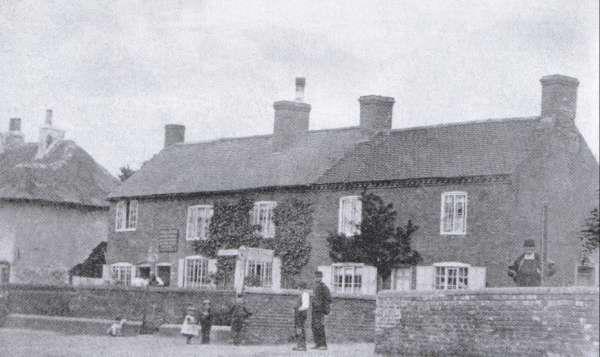 These houses were just past the Railway Inn.  The 1932 Sawley Carnival programme noted: Two of the oldest remaining houses in Sawley are very quaintly built and have thatched roofs. They are situated at the commencement of Back Street. As a contrast to the buildings, a petrol pump has been erected in the grounds at the front.
In the 1920s/early 1930s the house(s) were occupied by Sarah Kirkland and the land behind was the depot for the Kirkland Bus Company.
By the late 1930s Kirklands had been bought out by Bartons Buses and the house had become the first office for Plackett's Transport, with their yard behind.
From the late 1940s the house was empty and used as store for empty Carters pop bottles.   The house was then rebuilt though the petrol pump remained for many years.
There was a large open barn-like structure behind the house.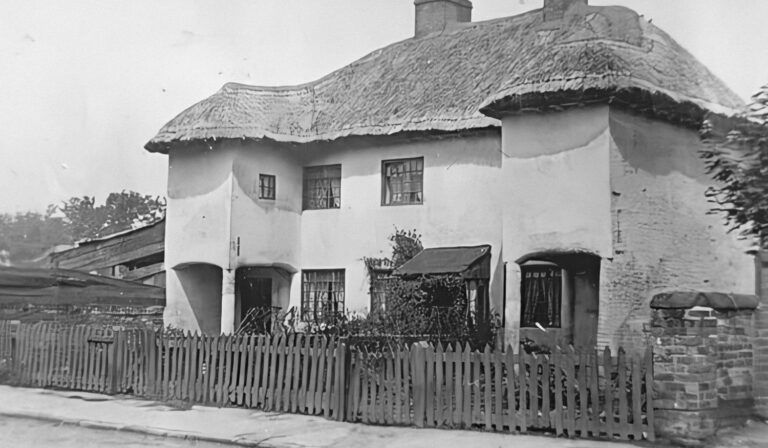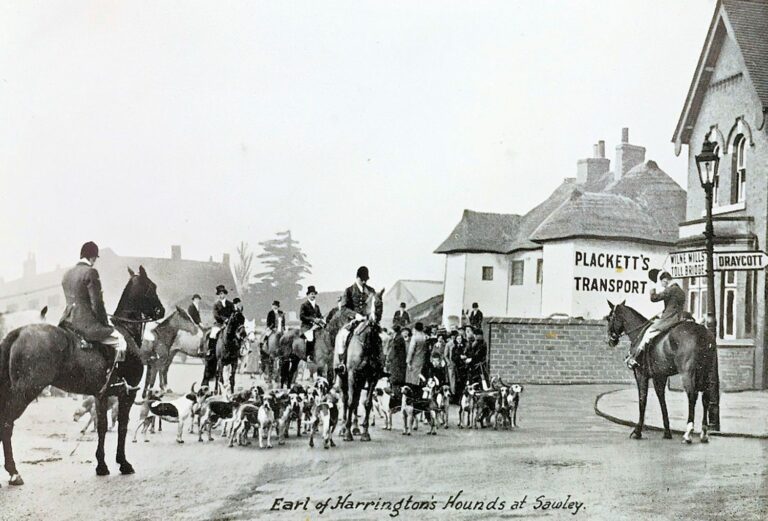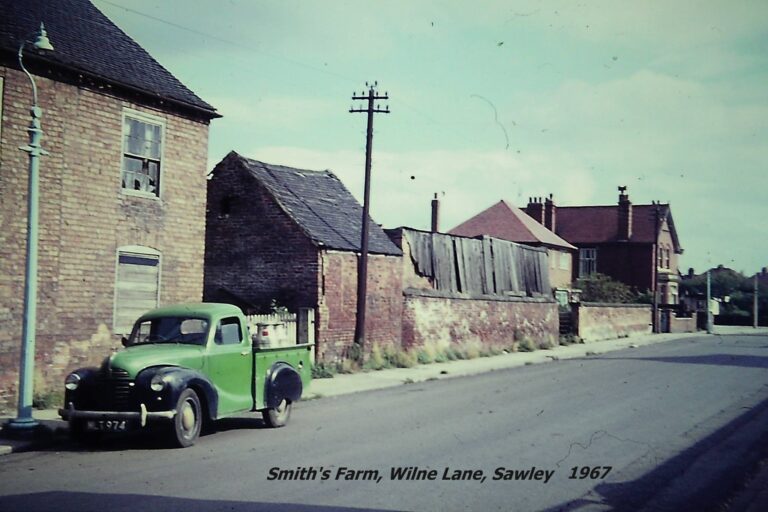 On the other side of the road, starting from the corner (Golden Row) the next house was the one where John Clifford was born (one of four houses once known as Bugle Bunch).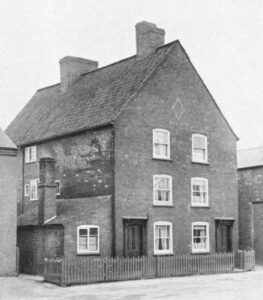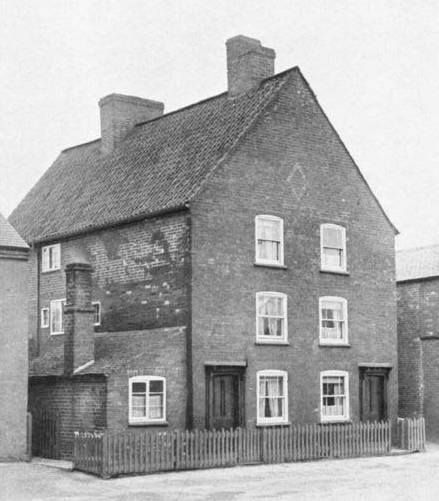 Further down is the Baptist Chapel and the associated schoolroom.  The school had no playground so the children played in the lane.
.