The Sawley Cut (canal) was built in the late 18th century to allow boats past the weir on the River Trent. 
Sawley Lock, at end of the cut towards Trent Lock, is in constant use to allow boats to move from the downstream (lower) level to the upstream (higher) level. For a while in the late 1800s it was known as Coan's Lock, from the name of the lock-keeper, Thomas Coan.
There is also a flood lock at the upstream end, near the bridge (a flood lock is normally left open, but can be brought into action if the river level is unusually high; although the Sawley flood lock is sometimes over-topped in bad flooding)
The old gatekeepers lodge at Sawley Lock is now a micro-pub and café.
Although called Sawley Lock, the area is south of the Trent and thus in Hemington Parish (Leicestershire).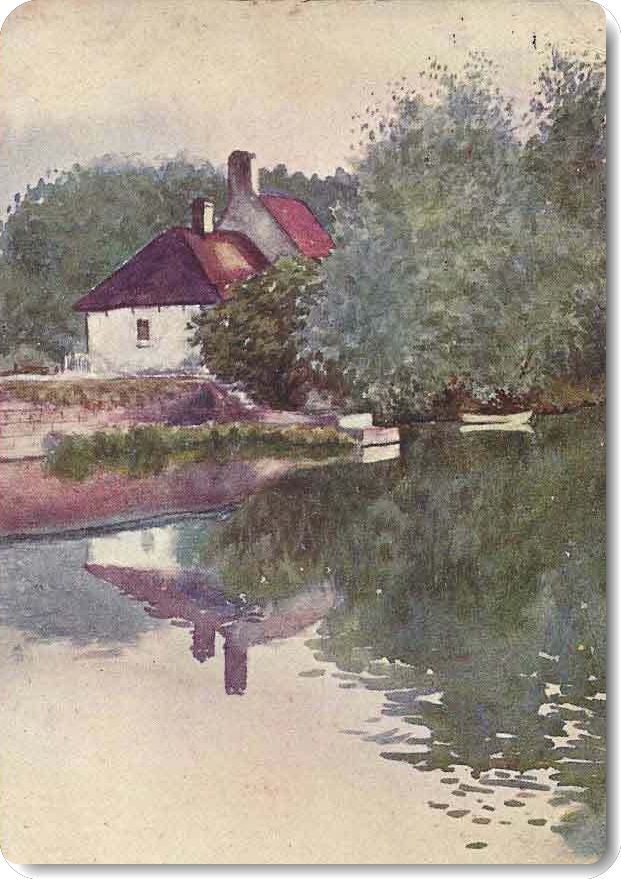 Sawley Marina
The Davison brothers bought land next to Sawley Cut in 1962 and built a slipway and some buildings.  The expanding business became established as a leading marina after the chandlery shop was opened, followed by fuel pumps and a restaurant. 
From the mid-1980s the marina expanded into the old gravel workings.   Around 1999 the marina was sold to British Waterways.  It can now hold up to 400 boats at a time.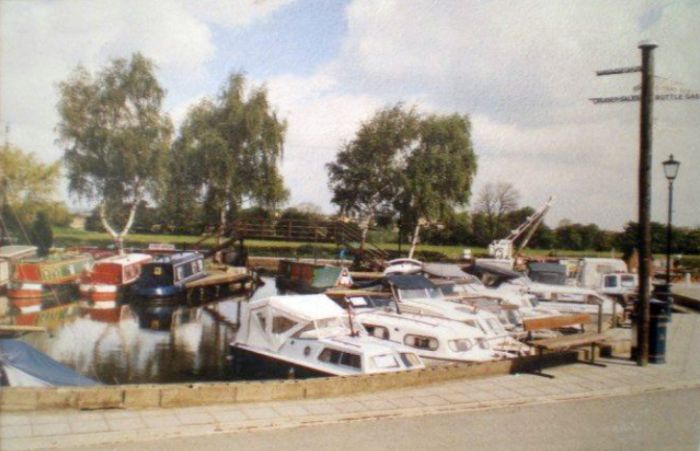 Sawley Fort
An earthwork on the south bank of the Trent, just east of the railway bridge near Sawley cut, was called 'Sawley Fort'.   It stands mid-way between Sawley Ford and Billy Stones Ford.   The origins of the earthwork have not been determined, but the site is on the highest (last to flood) ground in the area.  Local tradition called it 'The Bull Ring' as it had been used for prize fighting from the 18th century.