Eliza Winfield was born in Barton in Fabis (near Thrumpton) around 1840.  In March 1861 she was working as a servant (in Wilsthorpe, or possibly Rempstone).  Six months later a son, George Winfield, was born in Barton.
In 1866 Eliza married James Thomas Coan (known as Thomas).   He was living at Sawley Lock (which was in Hemington parish, as it's the other side of the Trent)  where his Irish-born father was a labourer.  
In 1871 Thomas and Eliza were living in Hemington parish (probably still at Sawley Lock) and Thomas was a labourer.  But by 1881 he was the lockkeeper.  As well as George, the Coans had 2 daughters and a son.  At the time the lock was known as Coan's Lock
In 1889 Thomas suffered some injury and on the 1891 and 1901 censuses they were living in Church Street.  Thomas wasn't working, Eliza was a laundress and their son, Martin, was working at the Midland Railway sheet stores.  In 1901 Thomas was described as very deaf.  In 1911 the three of them were at 97 Town Street (probably the same house).  Thomas died later that year and Martin continued to look after his mother until she died in 1924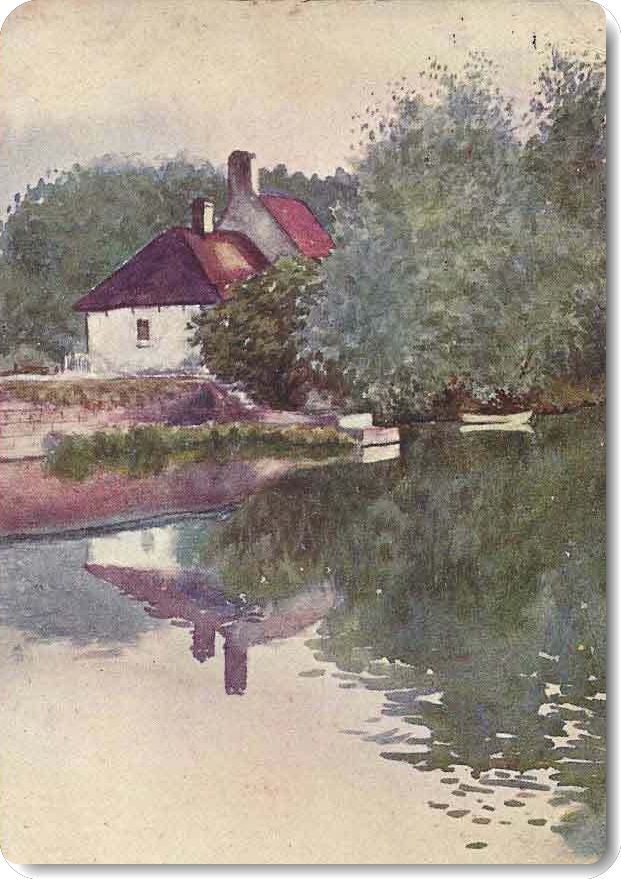 George Winfield married Mary Elizabeth Whittaker in Barrow on Trent (near Swarkestone) in 1885.  He worked at the Midland Railway sheet stores, at first as a sheet dresser, then as a painter.
When first married they lived on Church Street, but by 1911 they'd moved to 2 Harrington Street in New Sawley.  We haven't found a link with Frederick Winfield's family, who moved from Hey Street to Hawthorne Avenue around the same time.  George and Mary's children were:
Mary Ellen (1886-1915) married William Henry Hadfield in 1908
Alice (1889-1970) married Robert Austin in 1940
Henry Thomas (1891-1915) see below
William (1894-) married Sarah Ramsden in 1915
Arthur (1896-)
Henry Thomas Winfield seems to have joined the regular Army around 1910.  He served with 1st Battalion, Sherwood Foresters. When the Great War broke out the battalion was in Bombay.  They returned to England, arriving on 2nd October 1914.  A month later they joined the British Expeditionary Force in France.
Henry was killed in action on 12th March 1915 at the Battle of Neuve Chapelle.  He has no known grave and his name is on the Le Touret Memorial, as well as the Sawley War Memorial.