Until 1935 Tamworth Road beyond the bend at Bothe Hall was called Bridge Street (but known locally as 'Southerwick').  Before the Harrington Bridge was opened in 1790 it was known as Ferry Road.
Parts of Church Farm (originally Sawley Hall) are thick stonework dating back to the 12th or 13th century, although it was largely rebuilt in the late 19th century in blue and red brick.
The Harrington Arms is an old coaching inn, dating back to the 18th century.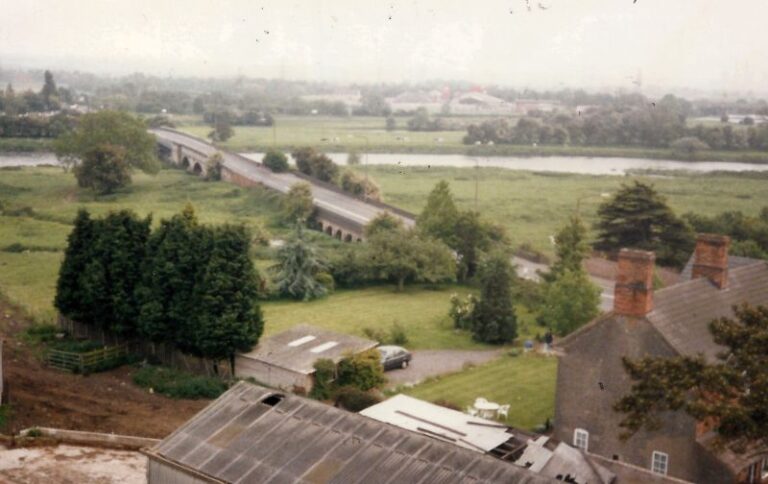 What is now 'Esquina' was the Sawley Co-operative Society's shop.  The Sawley Co-operative Society had started in 1873 and existed as an independent society for 20 years, until being merged with the Long Eaton Co-operative Society in 1895.
From their formation in 1834 the Sawley Cricket Club played behind the Harrington Arms in a field jokingly called Trent Bridge.  After a break in the 1960s they started again on the park behind the Community Centre.  In 1974 they discussed laying out a better pitch behind the Harrington, but this never came to anything and the club moved to West Park.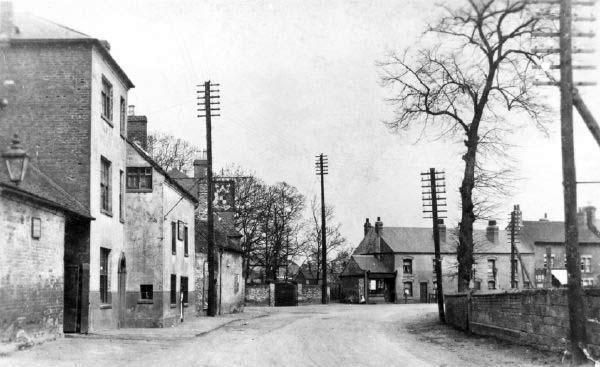 Bothe Hall is a neat stone structure built about 1680 and having beautiful grounds, and a very old tennis court.  The original Hall was the home of the de Bothes, always closely associated with the Church, but it was demolished about the time of the Reformation.  It ceased to be a private residence in the 1970s and is now the offices of a computer company.