George (Bricky) Smith was born in Hartshorne (near Swadlincote) in 1875 and married Eleanor Tugby from nearby Woodville.  They lived in Bramcote (with his brother), then Chilwell and Long Eaton, before moving back to Woodville.
George was a bricklayer, working for builders, including Anstee Perks.  He was also a keen cyclist and sometimes cycled long distances to work.  At one point, when bad weather was affecting the building trade, he worked down a coal mine.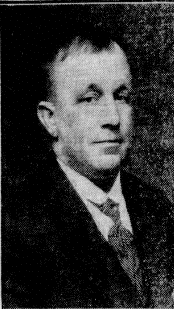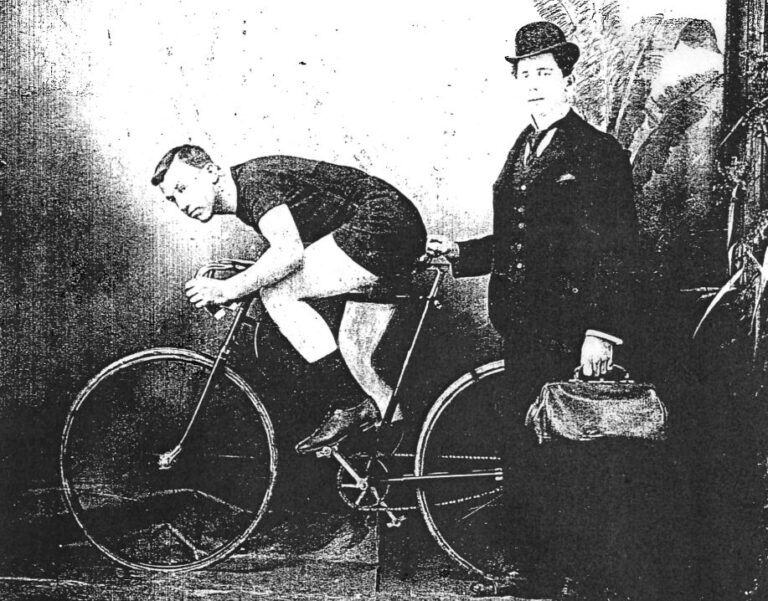 Around 1910 he set up as a master-builder himself and moved to Sawley, first at 39 Wilne Road and then in Back Street.  He kept a pony and trap in a yard off Plant Lane – opposite Wright's shoe shop.  Eleanor made clothes for all the family and looked after George's accounts.  They also kept a cow for the milk and made butter.  Their children were:
Harriet – born 1902

Olive – born 1903

Arthur R – born 1906, became a builder and moved to Breaston

Kathleen M – born 1913

Stanley F J – born 1915, became a bricklayer

George Victor – born 1917, moved to Loughborough

Barbara Eleanor – born 1920
The Back Street house only had two bedrooms.  There was no electricity, and their only equipment was a wooden washing machine.  In 1918 they moved to Trent Villa.  George rented it from the Harrington estate and had renovated it before they moved in.  It had four large bedrooms plus a box room and two lounges.  But it had no bathroom or running water, so George put a tank on the roof to feed taps with water pumped from a well in the yard.  Water could be heated in a copper in the kitchen.   All the downstairs rooms had quarry tiles and there was a cellar below, containing a penny farthing bike.  Pans etc were bought from 'Barmo' a travelling salesman who toured the area with a horse and dray.
Eleanor died in 1920 and George married Mary Elizabeth Redfern.  In 1921 they were at 105 Bridge Street and a son was born the following year:
Frederick G – born 1922, later moved to East Leake
In 1931 George and Mary were living at Bankfield, Derby Road (Draycott Road) with his yard still on Plant Lane.  A few years later they moved to 2 Plant Lane.
His business was hit by the great depression, and he lost £2,000 on a contract to build 18 houses in Breadsall.  He was declared bankrupt in 1931 and went back to bricklaying.  Presumably having given up competitive cycling, George now kept 8 or 9 racing greyhounds.
He was a member of Sawley Parish Council (until it was taken over in 1934) and represented the village on the Shardlow Board of Guardians and later the Shardlow Rural Council.  He was also a founder member of Sawley Hospital Committee.